NY State Small Business Directory
Welcome to the NY Small Business List Website, a human edited directory organized by geographic location. Our directory list is designed to help consumers find and shop local small businesses in and around the state of New York.
---
Finger Lakes | Produce Farms & Orchards | Dairy Farms | Breweries (NEW)
---
Introducing Freedom Tees featuring unique God and Country tee-shirts. Designed in NY. Made in USA!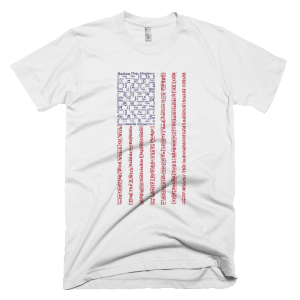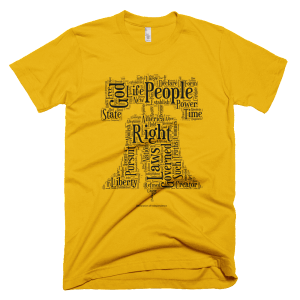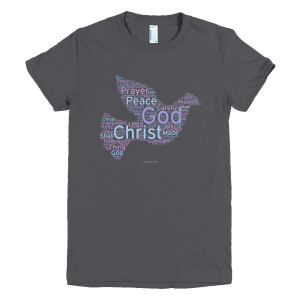 ---
If you are a NYS small business owner or company representative, please submit your company listing information and we will review it promptly. If approved, featured listings will appear within 48 hours. Thank you!
*Must meet specific guidelines outlined here.
Navigation Menu
Related Links
Our Other Websites
Hey Business Owners
Get your NY business directory listing.
Wise Words
"The rights of man come not from the generosity of the state but from the hand of God." - John F. Kennedy